OUR PARTNERS
One is the loneliest number! At MKEnX, we honour partnerships and integrity more than anything, like it's our own family.
Become our partner
Partners
Motex Healthcare Group
Motex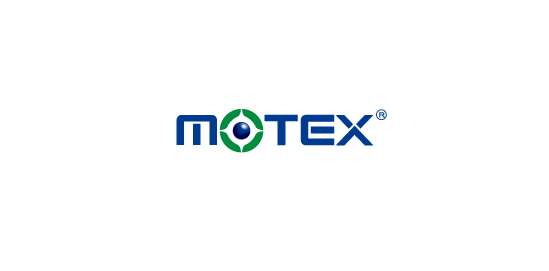 R&D, manufacturing, and marketing of face masks, wound care supplies, and medical gloves that address the needs of healthcare.
Motex Mask Creative House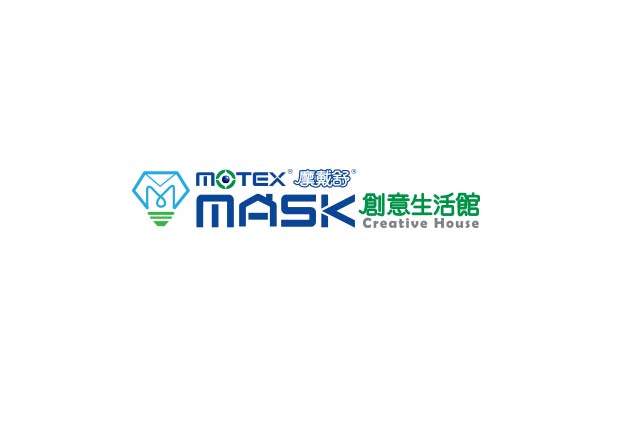 Educate the public, DIY mask experience so that visitors can understand the importance of mask protection.
Motex Store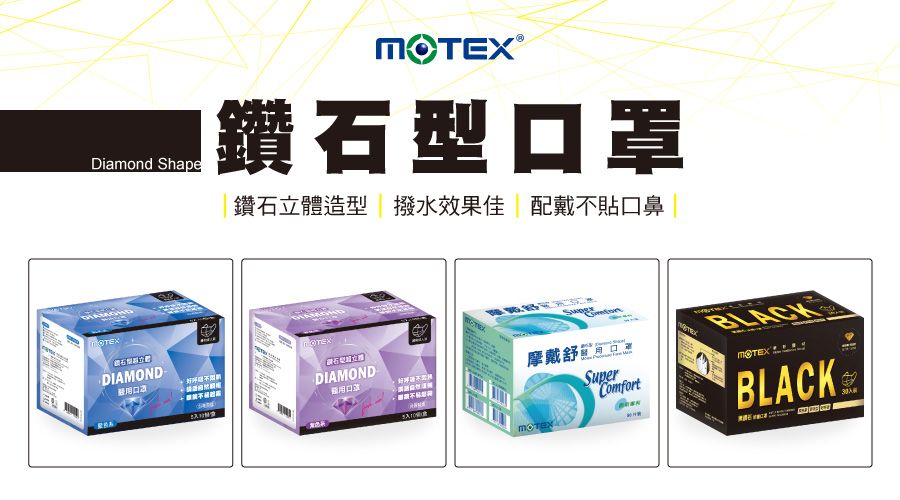 A complete selection of wide range Motex products, including flat and 3D face masks, medical disposable products etc. .
© 2021 MKEnX. All Rights Reserved.