THE MECHANICS OF MOTEX
Advancing public health from the roots, endowing society with the deserved protection
Meet us
About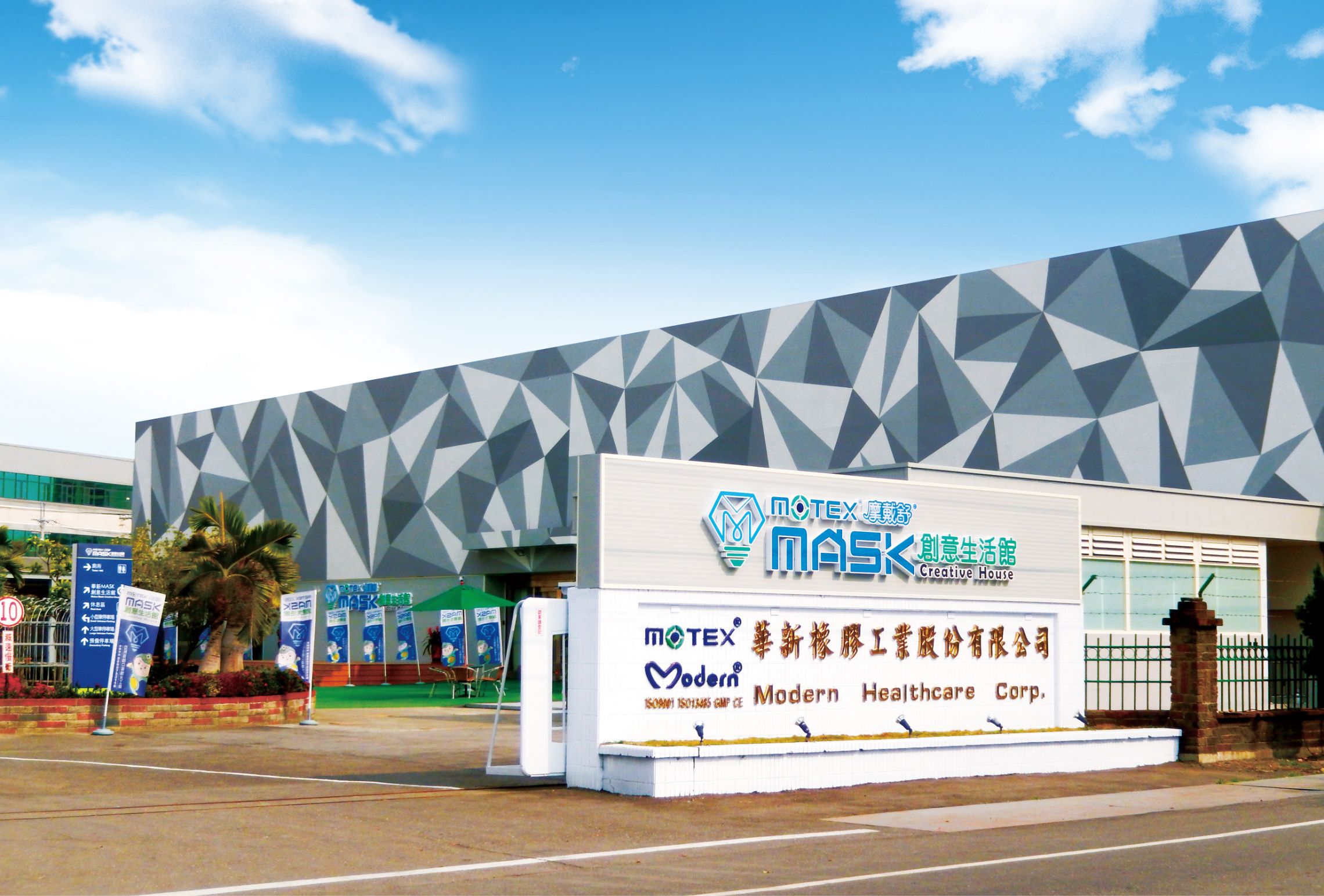 Who we are
MKEnX (pronounced "mechanics") is a subsidiary of Motex Healthcare Group. We specialize in providing turnkey solutions for facemask manufacturers. MKEnX also retails face masks machineries and premium sourced meltblown fabric. With more than 20 years of dedication in the facemask industry, we are confident in providing customers with the complete recipe for success.
Our story
MKEnX emerged as an active solution in combat of the COVID-19 pandemic. With tightened regulations on face masks, Taiwan's government has limited the distribution of meltblown fabrics (a crucial layer that prevents viruses from infiltrating). Motex Healthcare Group, our corporate group, initiated by acquiring our own production of meltblown fabric. Seizing this opportunity to advance public health while assisting other manufacturers, MKEnX was born.
Our philosophy
At MKEnX, we listen to our clients. It is our belief that listening is the first step to understanding customers' needs. We take pride in our ability to dissect complicated puzzles and generate real-time solutions. Whether it be resolving industry-specific issues or providing specialized products, we will equip customers with the appropriate formula for success. The satisfaction and performance of our clients is always our first priority.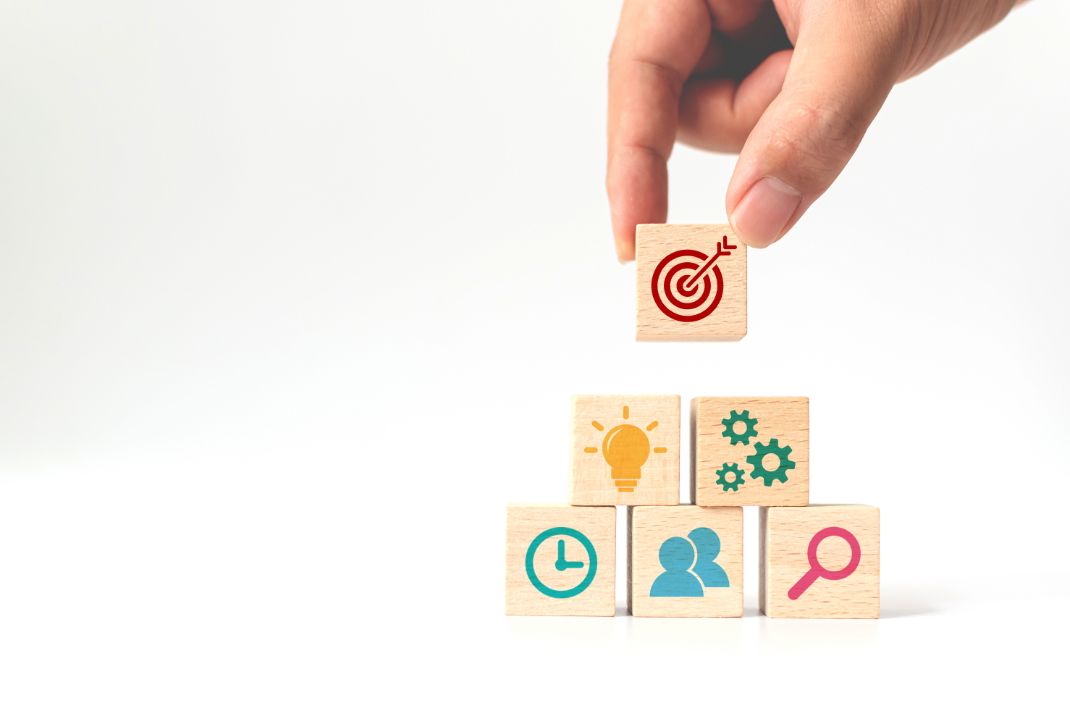 Our values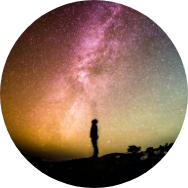 Vision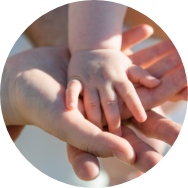 Integrity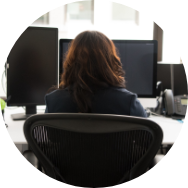 Professionalism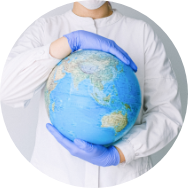 Devotion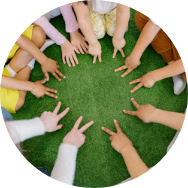 Unity
About Motex Healthcare Group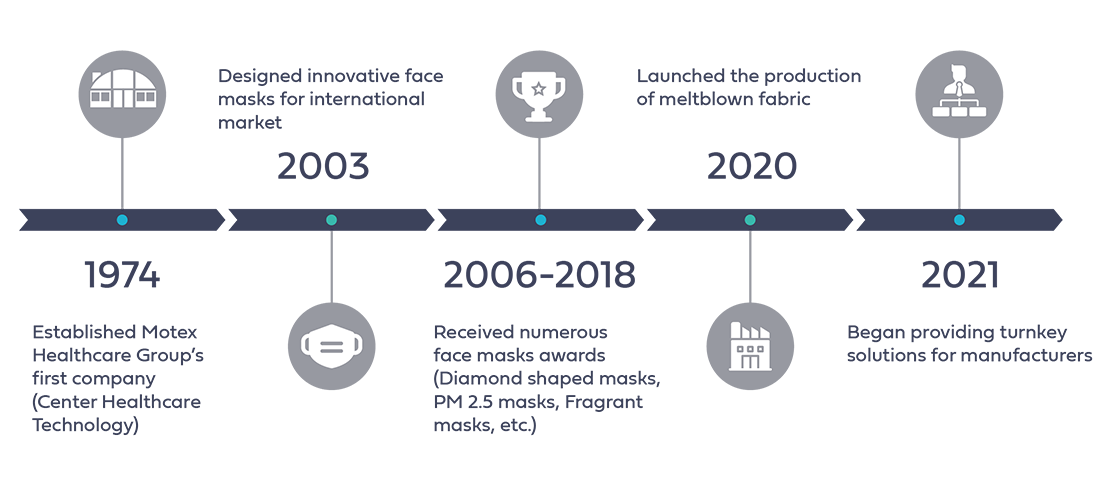 Established since 1974, Motex Healthcare Group has been a leader in the medical field for more than 40 years. With 4 international plants located throughout Taiwan, Thailand and China, we have taken our operations to a global scale. Aimed to satisfy the ever-changing needs of healthcare workers, we are dedicated in creating cutting-edge medical supplies for a better tomorrow.
© 2021 MKEnX. All Rights Reserved.