ADVISING
Always current within the industry. Top of the line total solution programmes made simple.
Get a quote
Medical Grade Facility Solution
With over 20 years of experience within the medical industry, MKEnX offers a medical-grade facility package that focuses on medical-grade face masks production, laboratory testing, obtaining the proper certification and selecting the suitable machine and material for your businesses' needs.
The face mask machines that come with the medical package are Motex-021 and Motex-015; our signature high speed flat mask machines.
Matching production material will also be available all together as a package.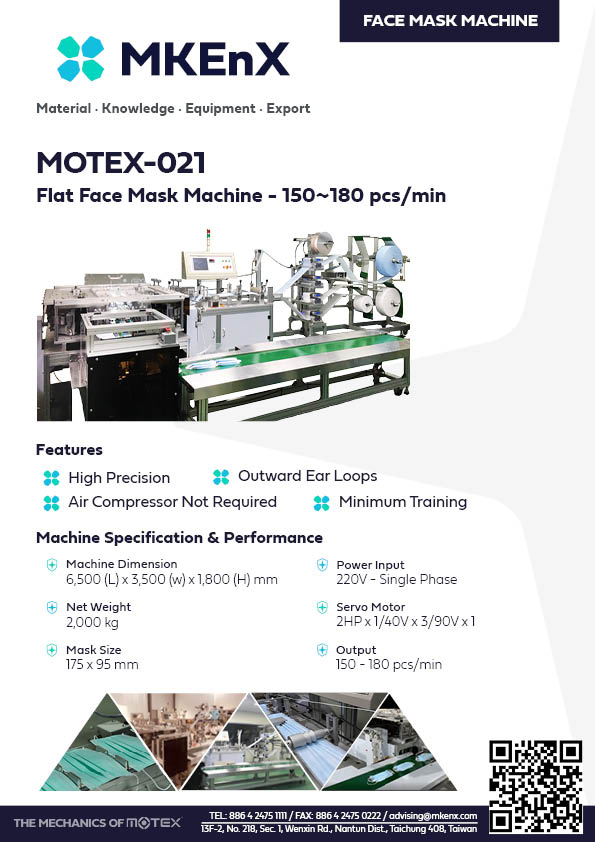 MOTEX-021.pdf
Download
Video
Motex-021 - Output 150-180pcs/min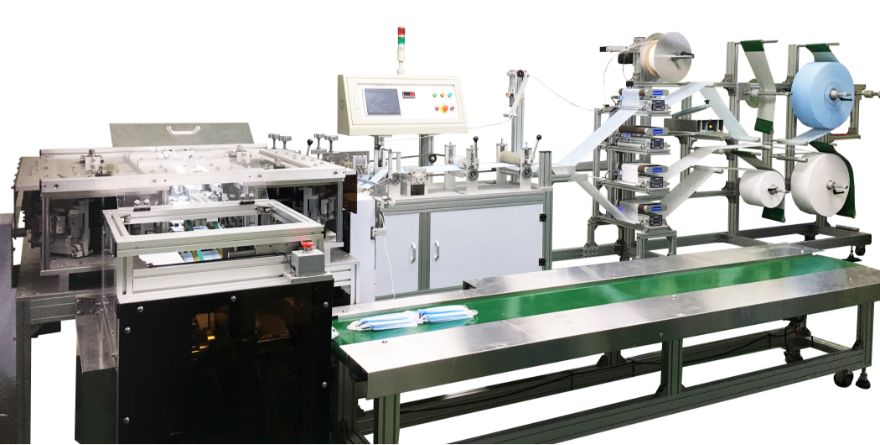 Meltblown nonwoven fabric laboratory pressure testing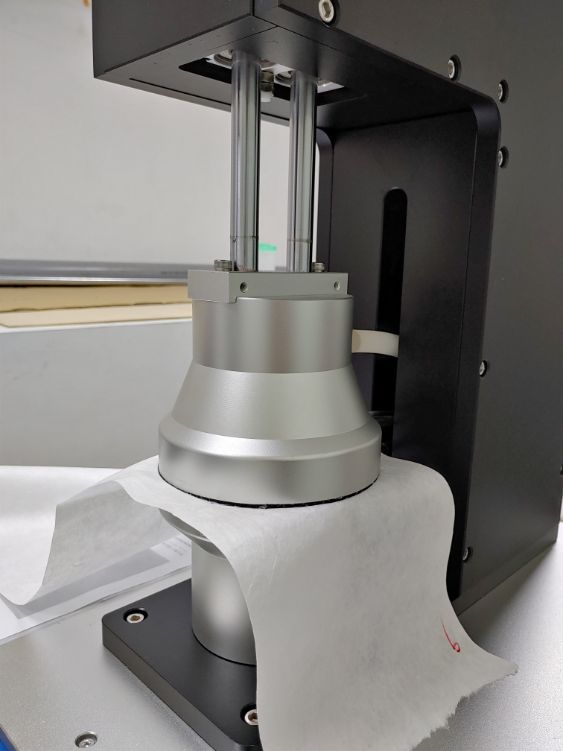 © 2021 MKEnX. All Rights Reserved.